Birkhäuser
Birkhäuser Science is recognized worldwide for its experience, innovation and competence, which come to life in our books.
Our areas of interest include Applied Mathematics, Computer Sciences and Informatics, Engineering, Geosciences, History of Mathematical Sciences, Mathematics and Physics.
Birkhäuser Science is part of Springer Nature, a global publisher that serves and supports the research community. Springer Nature aims to advance discovery by publishing robust and insightful science, supporting the development of new areas of research and making ideas and knowledge accessible around the world. As part of Springer Nature, Birkhäuser Science sits alongside other trusted brands like Springer, Nature Research, BMC and Palgrave Macmillan.
Book and Series Proposals
If you are interested in publishing with us, come at the conference booth or write to Frida Trotter, Associate Editor for Mathematics and History of Science: frida.trotter@birkhauser-science.com
Special Offers
Come to our booth to get a 20% discount on all Springer Nature books. You can buy them directly from our website, with free shipping worldwide.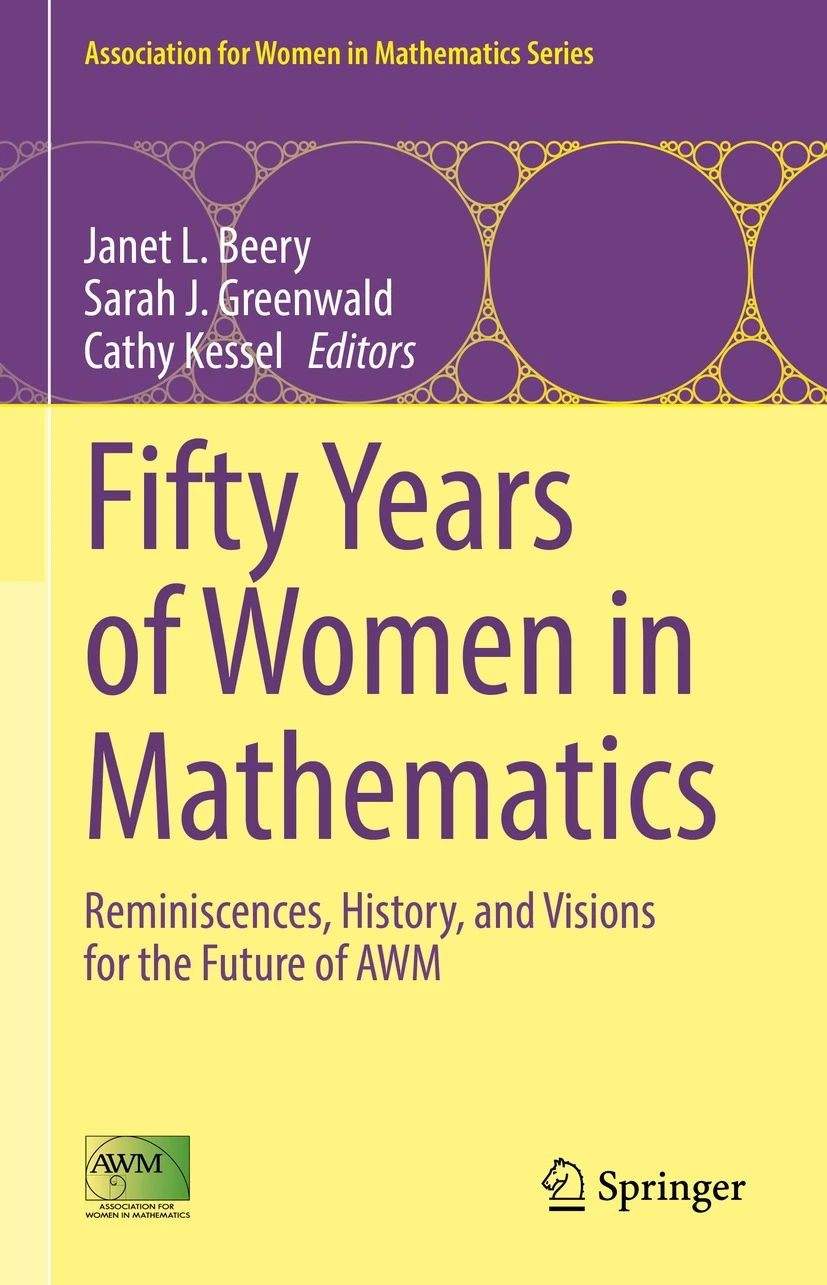 Brepols
Brepols publishes world-class academic research, with a particular focus in history, archaeology, art history, language and literature, and critical editions of source works.
Our publications include the Harvey Miller and Corpus Christianorum imprints, and we host world-leading academic databases via our BREPOLiS platform.
An entirely independent firm since our establishment in 1796, we play an active role in the scholarly community, running our own research centre in Turnhout, Belgium and we abide by a strict code of ethics.
Book and Series Proposals
Do you have a book or series project, or questions about any (or all) aspects of the publishing process? We kindly invite you to contact Alexander Sterkens, our publishing manager for history of science and related fields: alexander.sterkens@brepols.net
Special Offers
Brepols is delighted to offer ESHS delegates 20% discount and free shipping on its latest and forthcoming titles in the History of Science.
To claim your discount visit us at our booth during the conference or go to Brepols website before September 30, 2022.
Brill
Founded in 1683, Brill is a publishing house with a rich history and a strong international focus. The company's head office is in the Netherlands, with offices in Germany, Austria, the USA and Asia. Brill was listed at the Amsterdam Stock exchange in 1896. Brill shares have been publicly traded since 1997. Summarized market details for Brill can be found on Euronext.
Brill's publications focus on the Humanities and Social Sciences, International Law and selected areas in the Sciences. Brill publications also include several major imprints with a distinguished history of publishing high quality and successful titles.
Book and Series Proposals
Interested in publishing with Brill? Please contact Acquisitions Editor, Stefan Einarson: stefan.einarson@brill.com
Special Offers
We are pleased to offer ESHS delegates a 25% discount in our webshop by using this code when ordering: 71539.
See some highlights from our publication programme in the field of History of Science, Medicine and Technology: https://www2.brill.com/HOS
Cambridge University Press
The Cambridge story began in 1534 when Henry VIII granted us Letters Patent (a 'Royal Charter') allowing Cambridge University Press to print "all manner of books". The Press published our first book in 1584, making us the oldest publishing house in the world. During the next four centuries the Press's reputation spread throughout Europe, based on excellence in scholarly publishing of academic texts, poetry, school books, prayer books and Bibles.
Along the way the Press published ground-breaking works such as Isaac Newton's Philosophiæ Naturalis Principia Mathematica, John Milton's Lycidas, Ernest Rutherford's Radio-activity, and Noam Chomsky's Language and Mind. In the 20th century the Press extended that influence to become a global publisher, and in the 21st it is still growing, bringing millions of ideas on thousands of subjects to the world.
Book and Series Proposals
If you are interested in publishing a book with Cambridge University Press please contact Lucy Rhymer, Senior Commissioning Editor: lucy.rhymer@cambridge.org
Special Offers
Cambridge University Press is delighted to offer ESHS delegates 20% discount on its latest and forthcoming titles in the History of Science. To claim your discount please visit www.cambridge.org/ESHS2022 before 30 September, 2022.
Chicago University Press
The University of Chicago Press is one of the oldest and largest university presses in the United States and a distinguished publisher of trade and scholarly books and journals. The Books Division of the University of Chicago Press has been publishing books for scholars, students, and general readers since 1891, and has published more than 11,000 books since the Press was founded. It has more than 5,000 books in print at the present time, including such well-known works as The Chicago Manual of Style; The Structure of Scientific Revolutions, by Thomas Kuhn; A River Runs Through It, by Norman Maclean; and The Road to Serfdom, by F. A. Hayek.
See also our complete History of Science catalog
Book and Series Proposals
Books in the history and philosophy of science are acquired by Karen Darling.
Special Offers
Our featured books below are available for 30% off plus free US shipping with the exhibit code EX57324 on our website until November 10, 2022.
Combined Academic Publishers
Combined Academic Publishers act as the international distributor for sixteen American university presses, including University of British Columbia Press, Cornell University Press, Duke University Press, Fordham University Press, University of Illinois Press, Indiana University Press, University of Minnesota Press, University of Nebraska Press, New York University Press, University of Notre Dame Press, Ohio University Press, University of Pennsylvania Press, Stanford University Press, Temple University Press, University of Texas Press, University of Washington Press.
Special Offers
We have gathered a list of some of the latest publications from our client publishers we hope will be of interest. Receive a 30% discount on all publications listed in our ESHS conference flyer with the discount code CSF22ESHS until 30th September 2022.